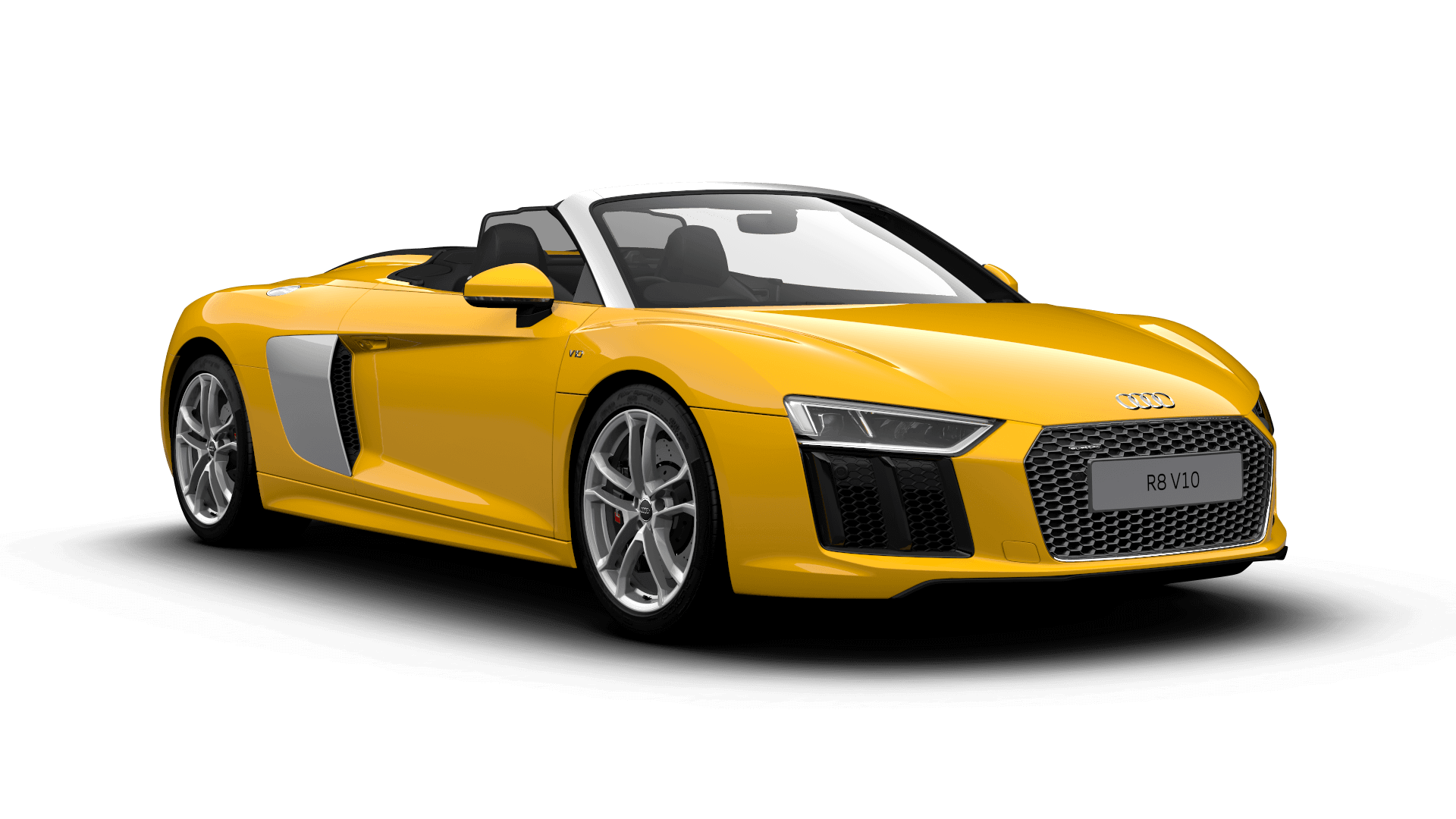 ---
Introduction to Rent a Car Lahore DHA
---
Rent a Auto Lahore DHA starts its services from 3500 PKR minimum rent per day. Client satisfaction is our supreme priority. We are offering packages to meet the requirements of all social class communities in Lahore. To satisfy the requirements of the customers, we make strong relationships with fulfilling the requirements of the customers in manner. We offer a number of different types of vehicles in accordance with the consumer needs. For this reason our company provides Luxury Cars like Mercedes, Audi, BMW, Fortuner, Revo Double Cabin, Prado, Land Cruisers, High Roofs, Vigo, APV'S, Coasters, and Buss.
We offer services to our valued customers. Our solutions cover all regions of lifestyle events. We supply solutions for marriage, tours, excursions, and rallies. Our expert drivers behave friendly with customers. Consequently, we concentrated towards services that are Quality.

---
Now, we've many national as well as international customers who've reliable trust in our services.
---
---
Pick & Drop Anywhere And Anytime You Want

Hire Local & Luxury Cars From Rent a Car Lahore DHA To Any City In Punjab Pakistan, We Provides All Vehicles For Tours, Weddings, Business Trip, Farewell Party and your Desire Plan.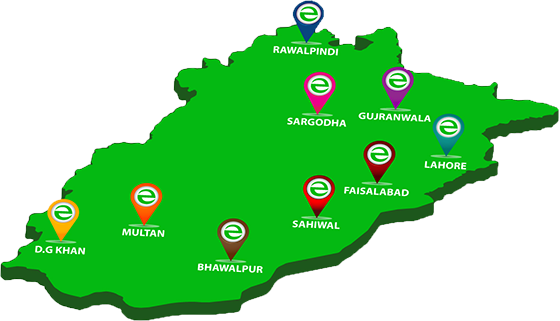 ---
Welcome to Rent a Car Lahore DHA
---
Welcome to Rent a Car Lahore DHA, where your journey meets luxury and convenience. We take pride in providing top-notch car rental services in the heart of Lahore's DHA area. Whether you're a local exploring the city or a traveler seeking a reliable ride, we've got you covered. Our fleet boasts a diverse range of vehicles, ensuring you find the perfect match for your needs. Experience seamless bookings, competitive rates, and a commitment to customer satisfaction. At Rent a Car Lahore DHA, we're not just a rental service; we're your trusted partner on the road. Book your ride today and let the journey begin!
Vision & Mission
---
At Rent a Car Lahore DHA, our vision is to redefine the car rental experience in Lahore's DHA area, setting new standards of excellence and reliability. We strive to be the go-to choice for individuals seeking not just transportation but a seamless journey filled with comfort and convenience.
Our Vision: To be the leading car rental service in Lahore's DHA, recognized for our commitment to quality, customer satisfaction, and innovation. We envision a fleet that caters to diverse needs, from business trips to family adventures, always exceeding expectations.
Our Mission: Our mission is to provide unparalleled car rental services, combining efficiency with a touch of luxury. We aim to offer a fleet that mirrors the dynamic spirit of Lahore, ensuring every customer finds the perfect vehicle for their unique requirements.
What Drives Us:
Customer-Centric Approach: We prioritize our customers, tailoring our services to meet individual preferences and needs.
Reliability: We are committed to delivering reliable, well-maintained vehicles, ensuring a smooth and worry-free journey for every client.
Innovation: Constantly evolving, we embrace technological advancements to streamline the booking process and enhance overall customer experience.
Community Engagement: Beyond business, we actively engage with the community, contributing to the growth and well-being of Lahore's DHA area.
Join us at Rent a Car Lahore DHA, where our vision shapes memorable journeys, and our mission drives us to exceed expectations with every ride.
Policies And Terms & Conditions – Rent a Car Lahore DHA
---
At Rent a Car Lahore DHA, transparency and customer satisfaction are at the core of our operations. We believe in fostering a clear understanding between us and our valued customers through well-defined policies and terms. Here's a glimpse into our commitment to a smooth and enjoyable car rental experience.
Booking Process: Navigating our user-friendly website, you'll find an effortless booking process. From selecting your preferred vehicle to confirming the details, we ensure simplicity and efficiency every step of the way.
Cancellation and Refund Policy: Life can be unpredictable, and we understand that plans may change. Our cancellation and refund policy is designed to accommodate unforeseen circumstances, providing flexibility while maintaining fairness for all parties involved.
Vehicle Usage Guidelines: To guarantee the safety and longevity of our fleet, we've established clear guidelines for vehicle usage. These include maintenance expectations, permitted activities, and responsible handling to ensure a positive experience for every customer.
Insurance Coverage: Your peace of mind is our priority. Our comprehensive insurance coverage options are outlined in detail, offering clarity on the protection and support you can expect throughout your rental period.
Payment Terms: We've simplified the payment process, providing multiple secure options for your convenience. Our transparent payment terms are designed to offer flexibility while ensuring a hassle-free transaction experience.
Terms & Conditions Overview: Rent a Car Lahore DHA operates with integrity and fairness. Our terms and conditions cover all aspects of the rental agreement, addressing responsibilities, liabilities, and mutual expectations. We encourage our customers to review and familiarize themselves with these terms to promote a seamless rental experience.
At Rent a Car Lahore DHA, our commitment to transparency and customer satisfaction extends beyond providing reliable vehicles. It encompasses every aspect of our policies and terms, ensuring a trustworthy partnership as you embark on your journey with us.